Analyst Hub Technology Stack
All-in-one note publishing

Tiered subscriptions & limited note visibility

Custom email distribution & list management

data-driven analytics dashboards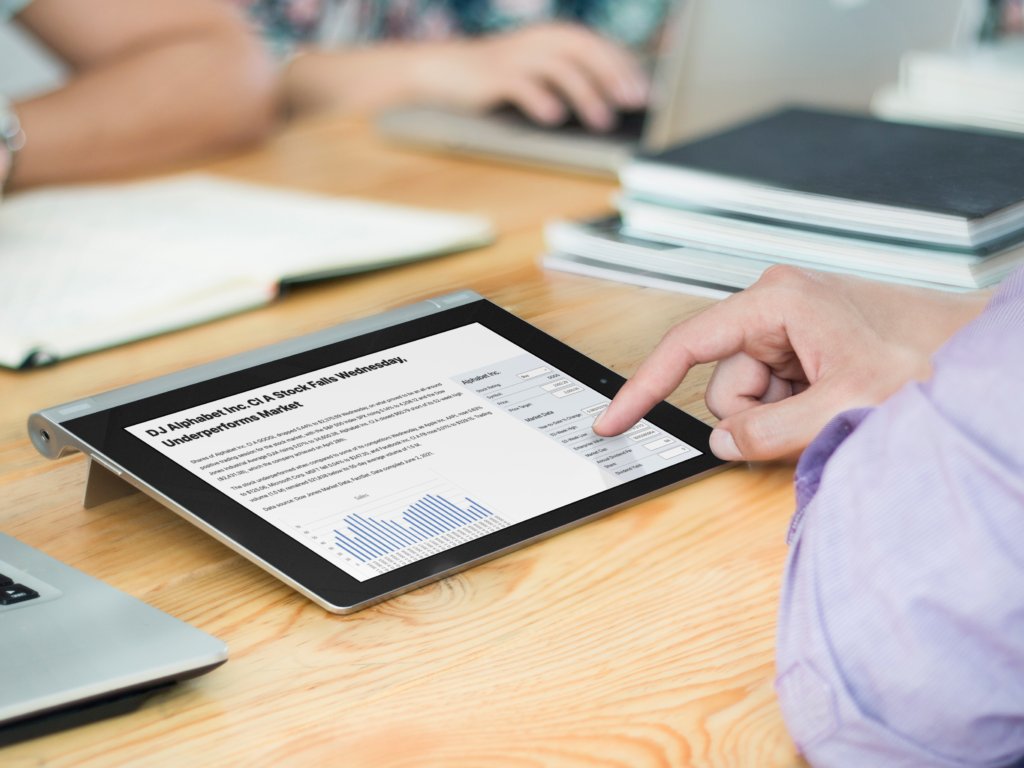 All-in-One Note Publishing
Gain access to our proprietary publishing tool built for independent research businesses. Features include:
Word document upload & optimization options
Security pricing information and historical ratings for your coverage universe, sourced via API
Built-in PDF export options, available at the top of every note
Option for tiered subscriptions & limited note visibility. All readers must register in order to view content, maintaining privacy and making it easier than ever to build your prospect lists.
Automated compliance platform – ADD NOTES
Automatic posting options to Twitter and LinkedIn. Plus, the option for readers to share.
Sending your notes to the masses has never been easier. After initial setup, enjoy:
Help from our sales team building your distribution lists, with the option to differentiate custom email templates between subscribers and prospects
Automatic note distribution upon publishing, plus the option to send additional custom Outlook emails to your full lists with just a click of a button. No more copy-pasting or maintaining a massive contact list yourself – this will all be managed within the Analyst Hub CRM.
Real-time updates via API between registrations on your website and addition to your private prospect lists
Automatic submission to Refinitiv, Factset, Bloomberg, & other aggregators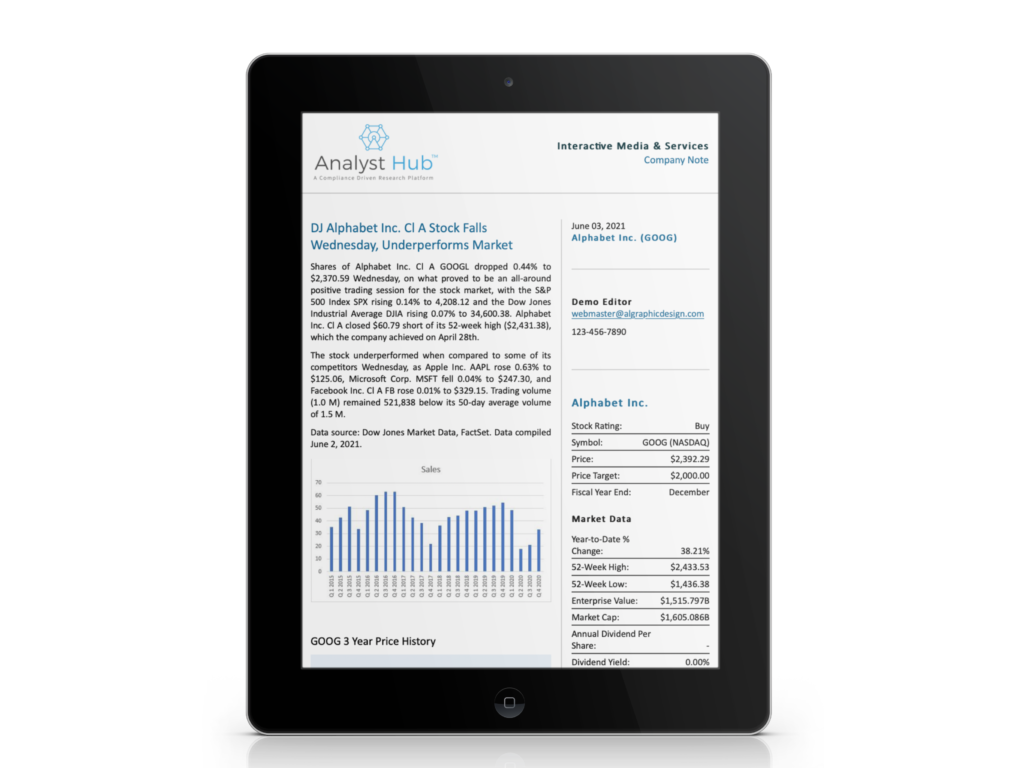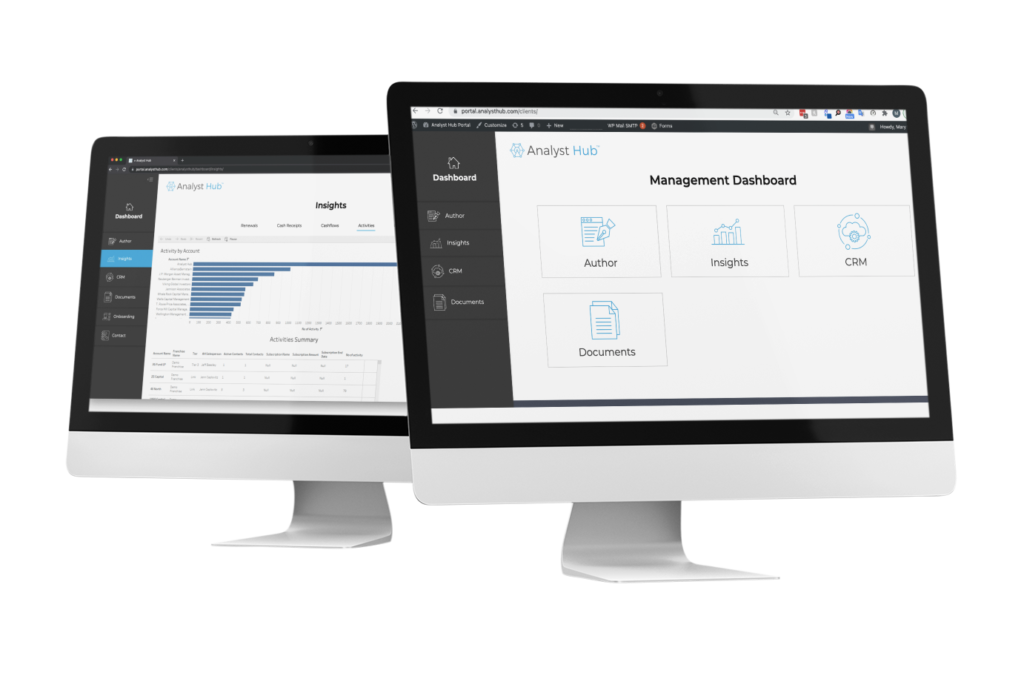 Custom Analytics Dashboards & CRM
Build your business using a data-driven approach. Keep track of subscribers, invoices, opportunities, note readership, and more via our custom dashboards and proprietary CRM.
Manage & track leads through the sales funnel into formal opportunities
Use our CRM to track, follow up, and convert prospects through to subscribers
Track client product consumption to drive interactions in anticipation of successful subscription renewals