Analyst Hub Technology Stack
Analyst Hub Author

Analyst Hub Insights

Mail Hub

Events Hub

Invoice Hub

Analyst Hub CRM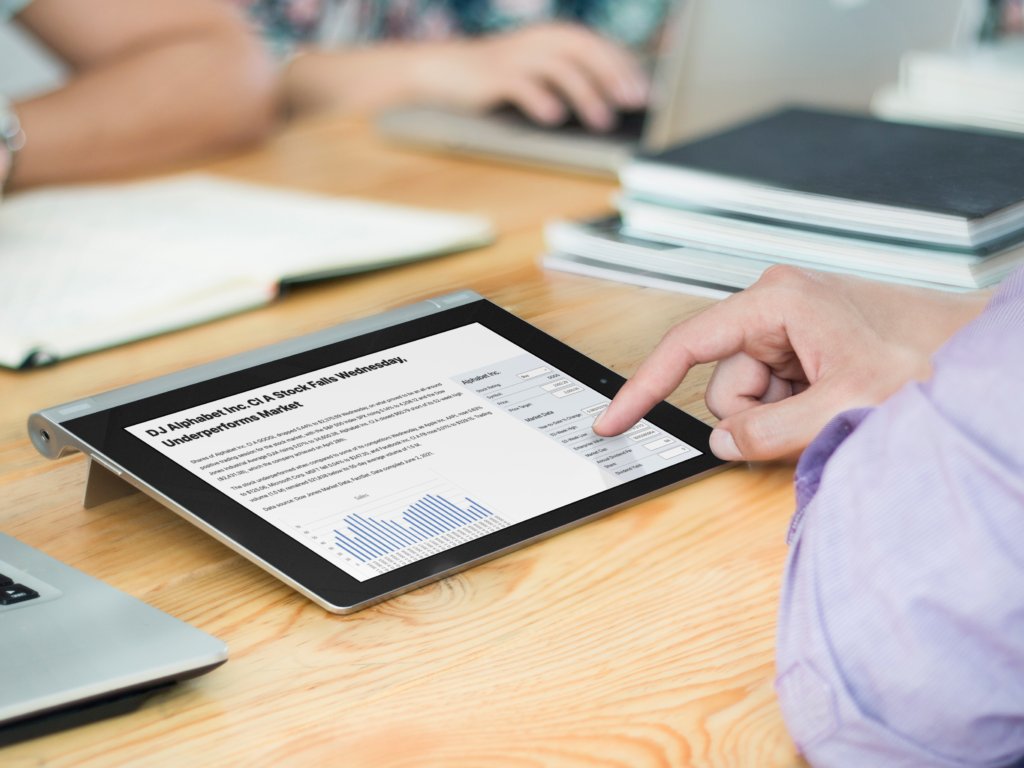 Gain access to our proprietary publishing tool built for independent research businesses. Features include:
Word document upload & optimization options
Security pricing information and historical ratings for your coverage universe, sourced via API
Control how your clients interact with content by allowing access to full notes via email, teaser notes for prospects, content libraries, PDF downloads, etc… Client content management is fully customizable and integrated.
Option for tiered subscriptions & limited note visibility. All readers must register to view content, maintaining privacy and making it easier than ever to build your prospect lists.
Automated compliance platform
Automatic posting options to FactSet, Bloomberg, Refinitive, Twitter and LinkedIn.

 
Build your business using a data-driven approach. Keep track of subscribers, invoices, opportunities, note readership, and more via our custom dashboards and proprietary CRM.
Analytic dashboards tailored to Independent Research firms highlighting metrics to improve customer interactions and focus sales teams on driving revenue.
Deep-dive into Accounts, Contacts, Specific Author content performance, email deliverability, corporate access, active interactions vs. readership, Sales Funnel and Opportunities tracking
Customizable insights available to address the specific nuances of your business.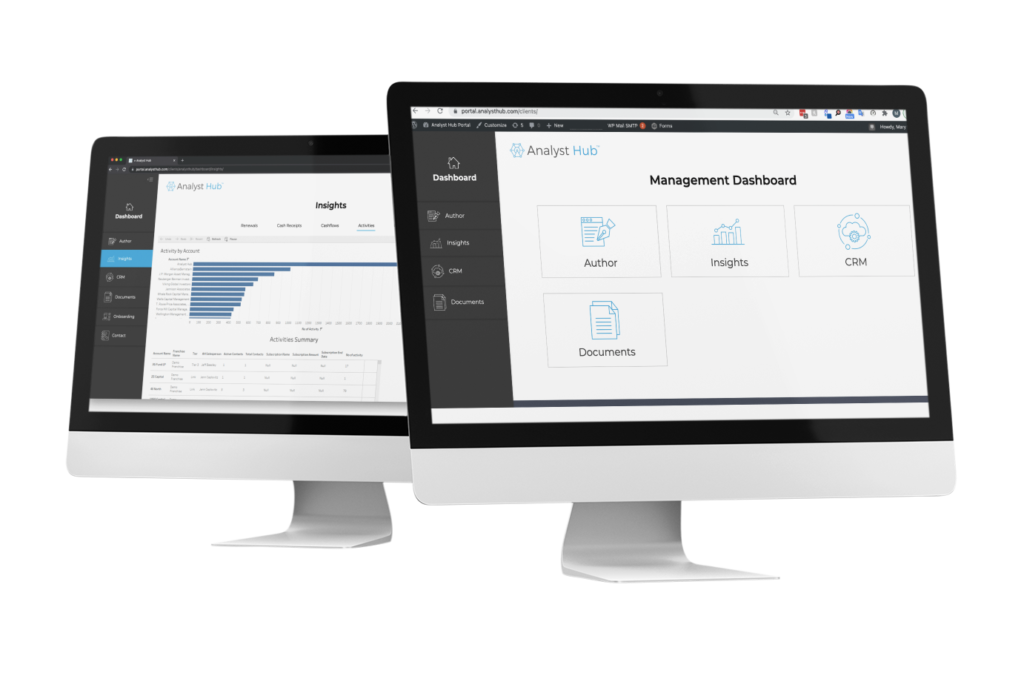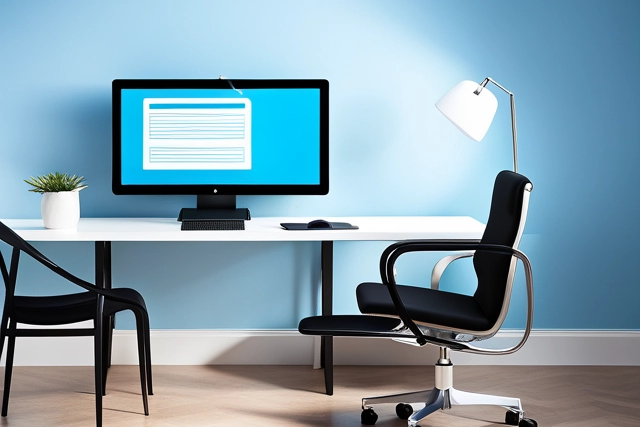 Sending your notes to the masses has never been easier. After initial setup, enjoy:
Comprehensive email platform for marketing and distributing content through email.
Industry leading deliverability of research content to both subscribers and to potential subscribers.
Flexible list management connected to CRM to centralize all contact management allow maximum reach.
Insights and Analytics tailored to the Independent Research model to give the clearest visibility into client engagement and consumption.
Send as yourself, analyst or sales person.
Share lists with team members
Use lists directly in outlook to save time and energy.
Seamlessly manage client health by monitoring unsubscribes, bounces and blocks including analytics down to geography and individual IP address.
Single stop events management platform to handle all meeting needs from Single-Meeting events to large, multi-meeting conferences.
Create interest forms, marketing flyers, invitations, meeting allocation and management,  calendar function, schedules and event documents, attendance reporting.
Multi-meeting events

Single- Meeting events


Virtual
In-person
Golf Outing
Industry/Idea Dinners

Analyst Marketing/Meetings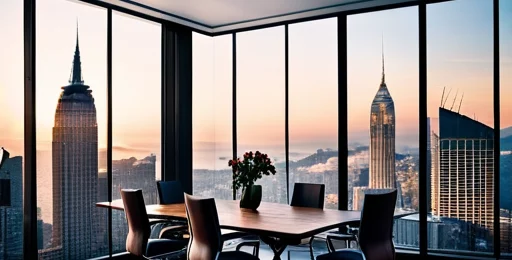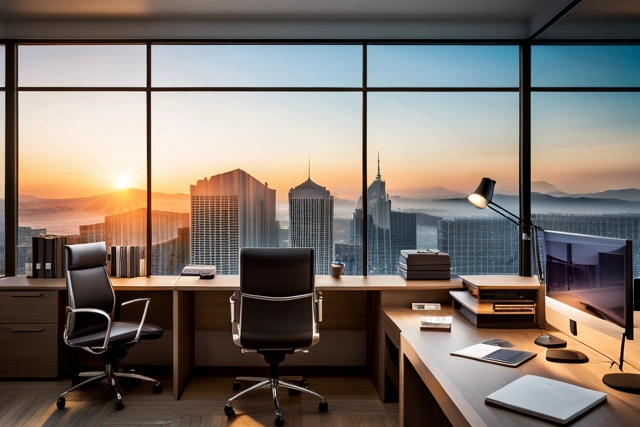 Automate the invoicing process so you never miss a renewal or a pricing discussion.
Integrates directly with CRM to create, send and reconcile receipt of payment for all invoices.
Centralizes the Accounts Receivable function into easy to use and understand dashboards.
Track business cashflows over time and compare period over period changes and project future cashflows.
Manage & track leads through the sales funnel into formal opportunities.
Use our CRM to track, follow up, and convert prospects through to subscribers.
Track client product consumption to drive interactions in anticipation of successful subscription renewals.
Sales Funnel and Opportunities management to drive price increases and focus attention on top clients.
Control client access to content via email distribution lists, website access, content libraries and prospecting tools.