Back to Basics: Utilize Proven Sales Pipeline Strategies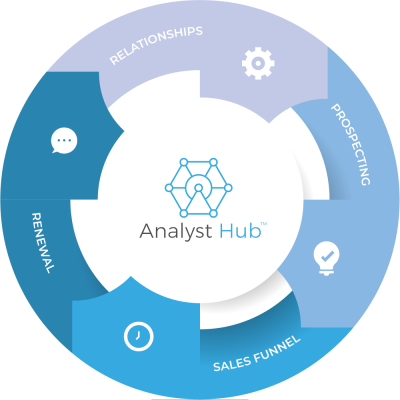 Developed sales processes are more than simply attracting clients. You must also keep them interested in order to attract year-over-year renewals. 
The traditional sales funnel works well to start, but Analyst Hub utilizes the popular
Flywheel theory, popularized by Hubspot
. Our goal is to attract strangers, engage prospects, generate customers, and delight them all. 
Your customers are your best asset – let Analyst Hub help you convert them from customers to promoters.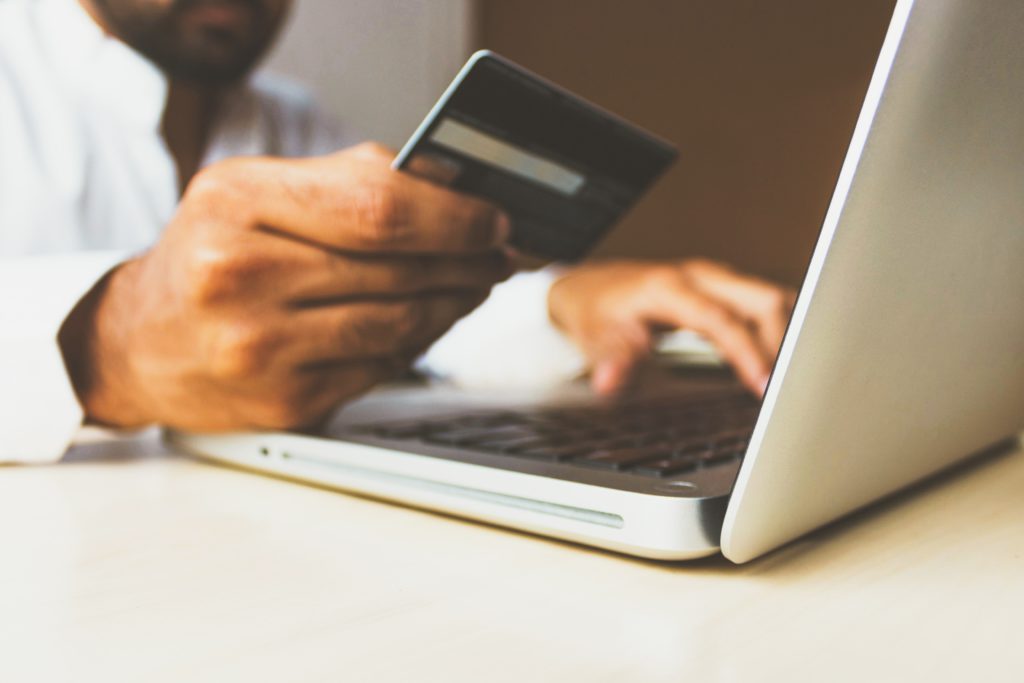 Efficiently Transition Relationships
The key to a successful launch for a new venture is getting your top supporters paying your new firm, as quickly as possible.  A huge benefit of working with Analyst Hub is the quick cash conversion of those supporters.
Upload top supporters & past client lists to Analyst Hub's CRM and email distribution platforms
Work with sales to tier out your contacts and structure your product offering
Sales will quickly & efficiently contact your top clients' back office and schedule general onboarding calls to discuss subscription options
Launch your offering to your entire contact base, connect with the highest tiers on a personal level and connect with others through broader conference calls, targeted email marketing, and social media campaigns
While converting your top clients is the main priority there is always an ongoing marketing and prospecting push for your business.  Using all forums possible, and tracking the information in real time allows you to efficiently target the right new clients for your business. 
By using our web based research distribution platform, you can find and target new leads interested in your product 
We track all interactions and readership at the contact and firm level on the Analyst Hub Portal, which allows you to have a very granular look at who is a top prospect for you
Sales will make introductions into to new accounts based on coverage overlap.  With that and the engagement data you will have a defined prospect tier list to work on converting to subscribers
At this point we work with the prospects through a very specific sales process that leads them from trial, to active engagement, to client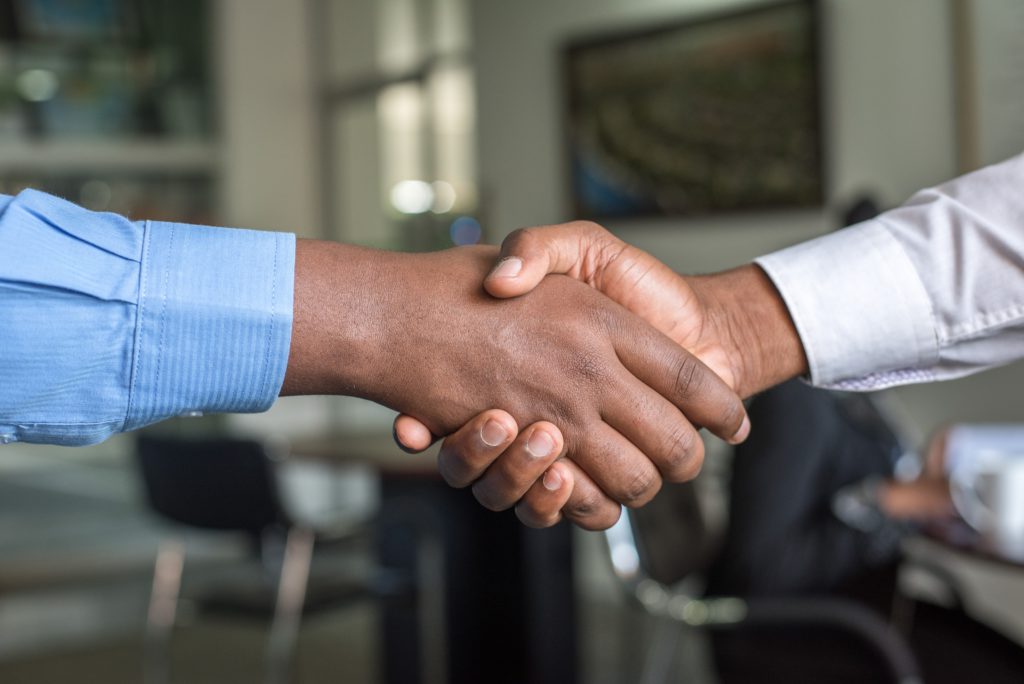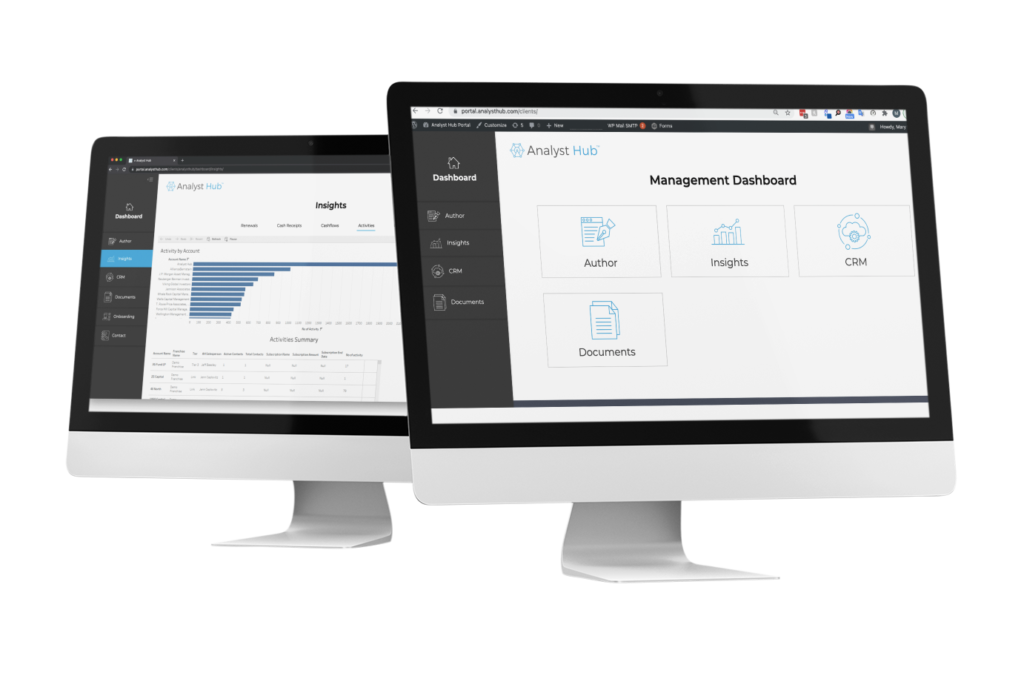 Build a Repeatable Process
You need a step by step process for taking newly identified prospects to paying clients. Use our CRM to track interactions & interests to successfully add to your paid subscriber list.
Use our CRM to track, follow up, and convert prospects through to sales
Manage and track leads through the funnel into formal opportunities
Take formal opportunities and convert them to subscriptions
Utilize Our Global Sales Team
Your people sell your product. While your personality and expertise shines through your research, our global sales team can help your business reach new heights, chase down payments, launch new verticals, & so much more.
Utilize our sales team with a combined total of 50+ years of buy-side connections & sell-side experience
Schedule weekly or monthly check-ins to track sales progress
Request one-on-one help disseminating new features, expanding coverage, coordinating virtual & in-person events, & more