Comprehensive Compliance Programs
supervisory analyst review services

experienced chief compliance officer oversight

Wholly-owned broker dealer affiliate

ddq & disclosure management services

corporate access speaker vetting process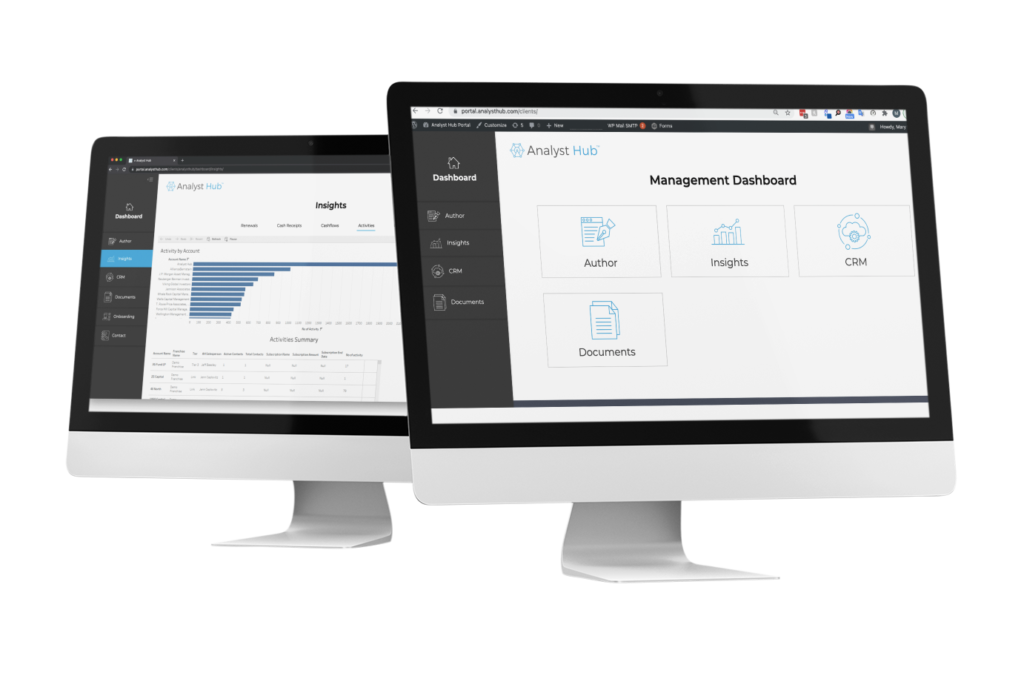 Registered Series 16 SA Review Process
When you publish a note, your readers expect you to not provide any material non-public information. Before anything is distributed to your audience or website, our compliance process requires you to:
Submit your note for approval by our compliance team. We'll also check for spelling errors, grammatical issues, and formatting.
Once a note is "Pending Approval", an email will be automatically sent to our compliance team to review and approve. You'll receive email notifications when compliance opens your note, when it's approved, and again when its published.
You can choose to automatically publish once compliance approves, push the publish button yourself, or schedule the note to be released at a specified time.
Compliance should be the top priority of every independent research analyst. With a wholly-owned broker dealer, our team and compliance process follows strict FINRA guidelines for both regulated and unregulated entities. 
We offer:
A full team of compliance experts administer a comprehensive program that includes note approval, email and personal trading review and annual training
Ghostwriting services for social media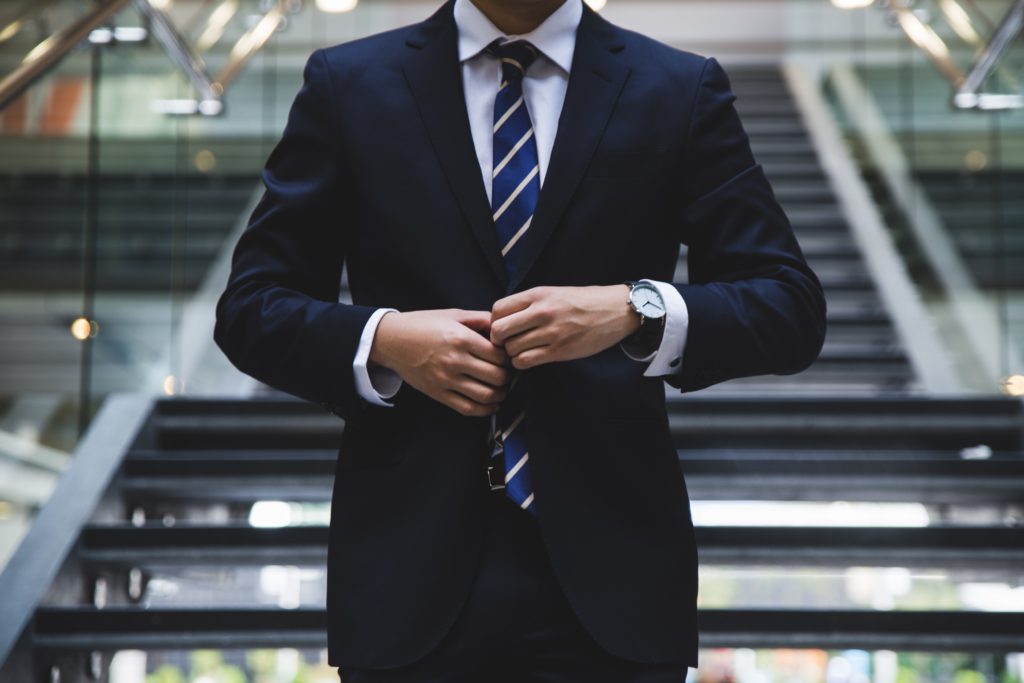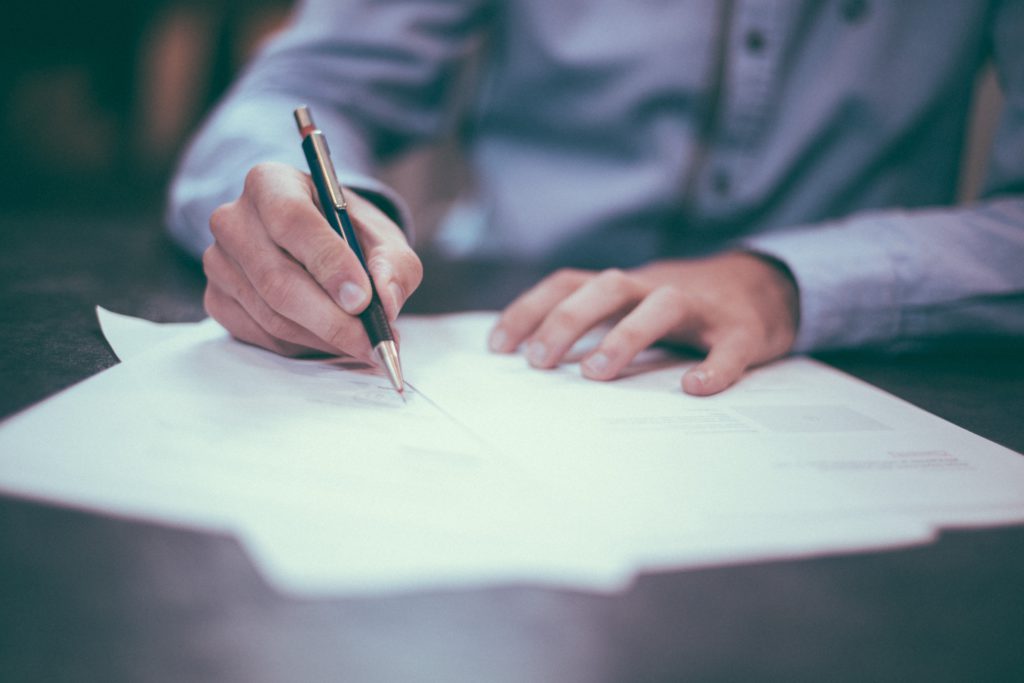 DDQ & Disclosure Management Services
Your buy-side clients will have a list of DDQ requirements that Analyst Hub will be sure your firm adheres to.
Monitor personal trading & maintain restricted lists
Monitor & archive electronic communications

Escalation process for any MNPI issues

Terms of use for social logins, website cookies, GDPR, and other online necessities



Automatic disclosure addition to website notes, PDF exports, and email dissemination
Manage private company speaker vetting process
Event Assistance & Speaker Attestation Process
From in-person conferences, to weekly webinars, to company Christmas parties, our experienced personnel can help you plan and legitimize all sorts of events.
Each speaker must agree to our terms, promising not to reveal material non-public information to your audience.
Cover your tracks against anything your speakers might say with our thorough vetting process.
For the fun stuff – utilize our team to help you book venues, create private webinars, select catering menus, send invitations and thank you's, and much more.