Branding, Marketing & Website Development
Assistance with logos, letterhead, banners, business cards, print materials & brand guidelines

Development capabilities for website building, customization & optimization

Press release & media connections

Social media assistance & ghostwriting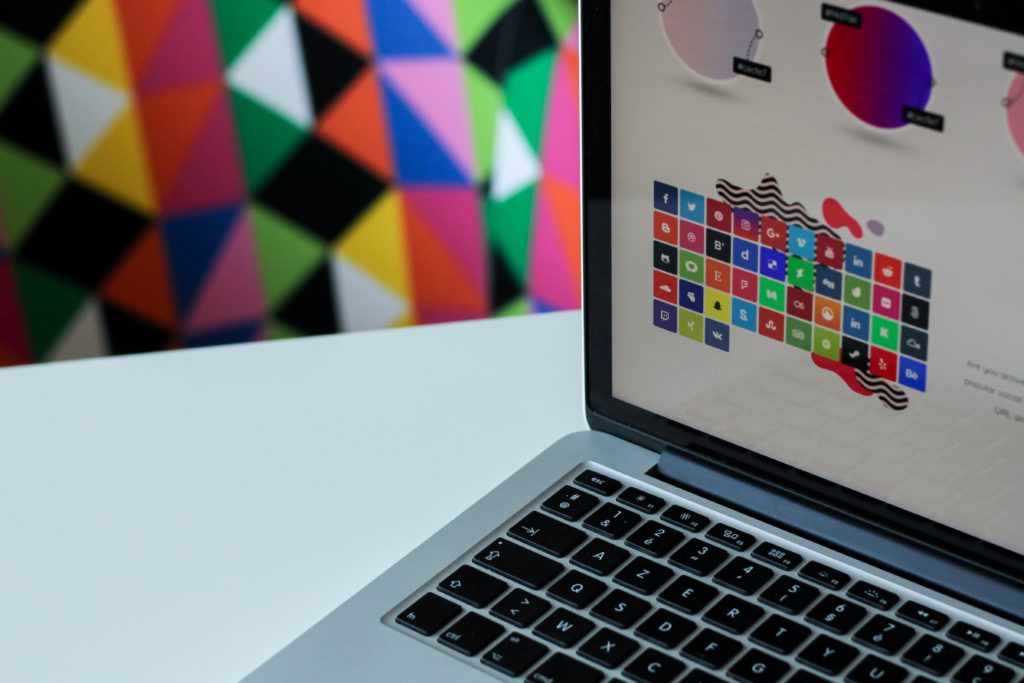 In-House Graphic Designer
It takes time to train a graphic designer in financial services. Professionalism, creativity, and an analytical mind are a rare combination. Our in-house designer has 5+ years of experience in the industry, and has worked with dozens of Analyst Hub affiliates throughout her time with us. She can:
Create a custom original logo for your business, drawing inspiration from anything you like. Once you're happy with the final product, she will compile your brand fonts, colors, and logo variations into one master brand guidelines document for easy reference and re-distribution.
Craft easy-to-use letterhead, promotional pamphlets, postcards, and other templated marketing materials
Design and order full size banners and backdrops to your home or business
Craft and maintain business cards for your entire team
Expert Website Development
Every business needs a website that conveys their purpose and showcases their products in a concise, easy-to-use, and professional platform. Analyst Hub's designers and developers join forces to bring you exactly that. Our team will provide:
A custom-built website, where your notes will be produced and published with our proprietary publishing tool
Customized website features at your discretion such as a press mentions, real-time ticker and commodity prices, video gallery, events calendar, & more
Thorough cross-platform testing and responsiveness optimization 
On-demand support personnel for any hiccups that arise along the way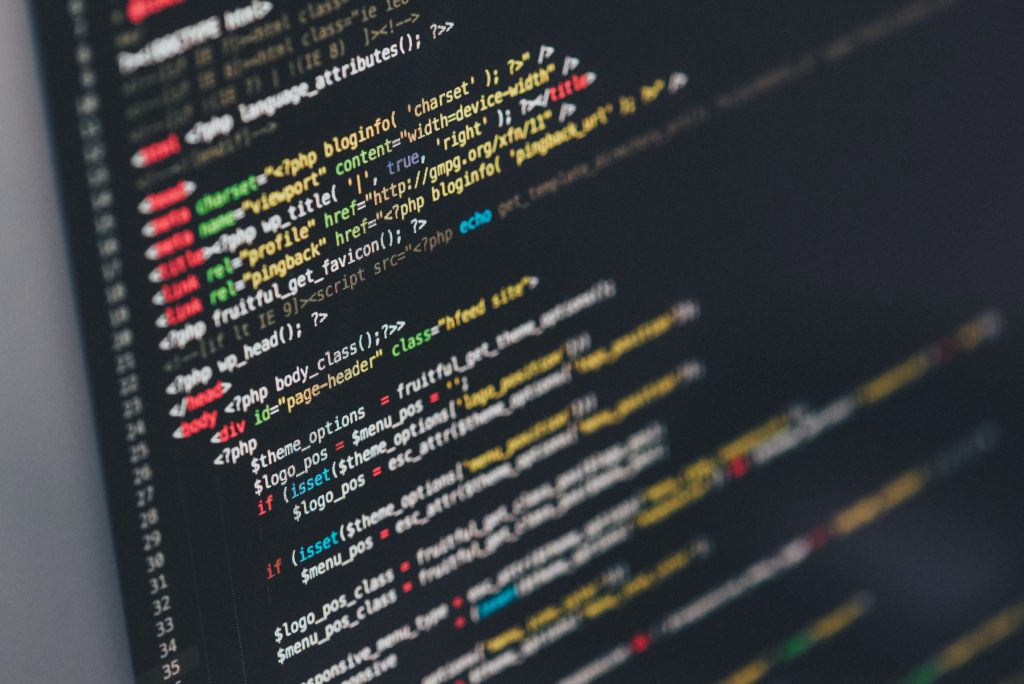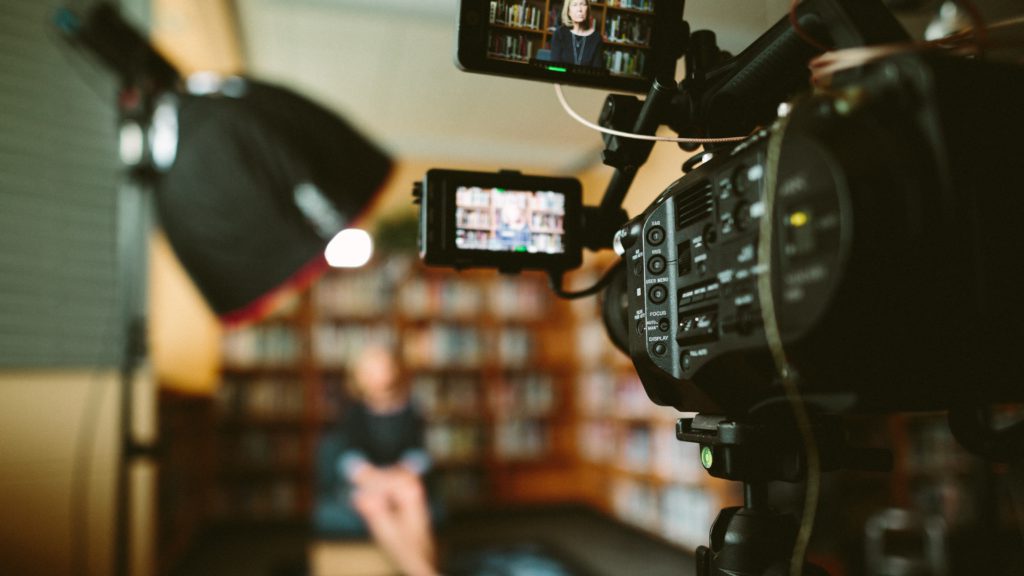 Press Releases & Media Connections
Media dissemination is one of the leading drivers of sales and public attention for our analysts. We have connections with PR firms, media personalities, authors & marketing consultants that can help get your name on the map. We offer:
Best practice recommendations for press releases
Media contacts for web, print, and press materials
Customized & realistic-looking Zoom backgrounds for use in webinars, presentations, interviews, and other virtual events
Our analysts have been featured in Business Insider, Bloomberg, CNBC, Forbes, & many other web, print & televised publications. You could be too.
Social Media & Ghostwriting
Own your brand's messaging and presence across all social media platforms with our help. Analyst Hub can:
Set up and optimize your company profiles across LinkedIn, Twitter, YouTube, Instagram, TikTok, Facebook, or wherever else you'd like to spread the word about your business
Provide recommendations and content ideation based on your company's focus and research
Design custom graphics and video content for header graphics, posts, YouTube introductions, and more
Ghostwrite captions and messaging, optimized per platform
Share access to all brand profiles & submit social ideas for your review – you will have full control over your messaging.
Provide analytic dashboards and reach estimates for your company's social media presence